Child Care
Child care and early learning programs at the Y focus on holistically fostering the physical, social and emotional development of kids of all ages, from infants to school-aged children. At the Y, kids will learn more about their world, develop healthy relationships with adults and other kids, build self-reliance, get help with their schoolwork and more — all in a safe, nurturing environment.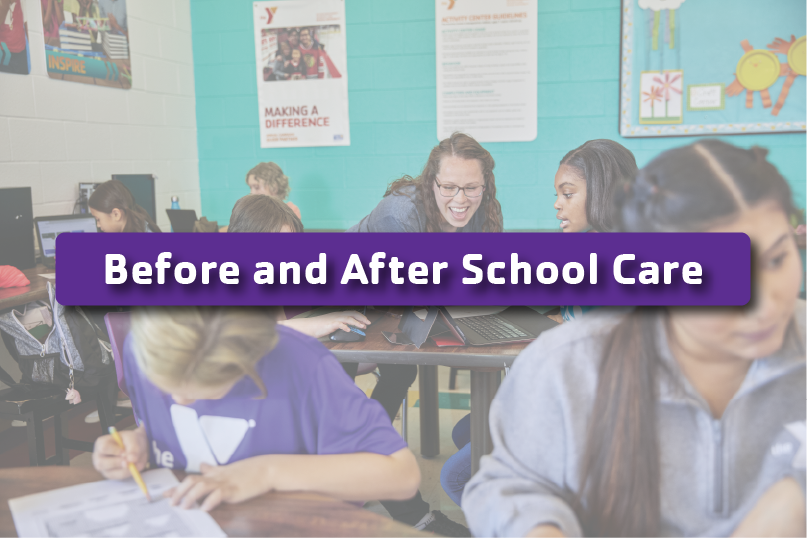 The Chambersburg YMCA provides Before and After School Fun Club for children in Kindergarten through 5th grade at several satellite locations in addition to the YMCA. All locations provide quality supervision and homework assistance, recreation, socialization, and a snack.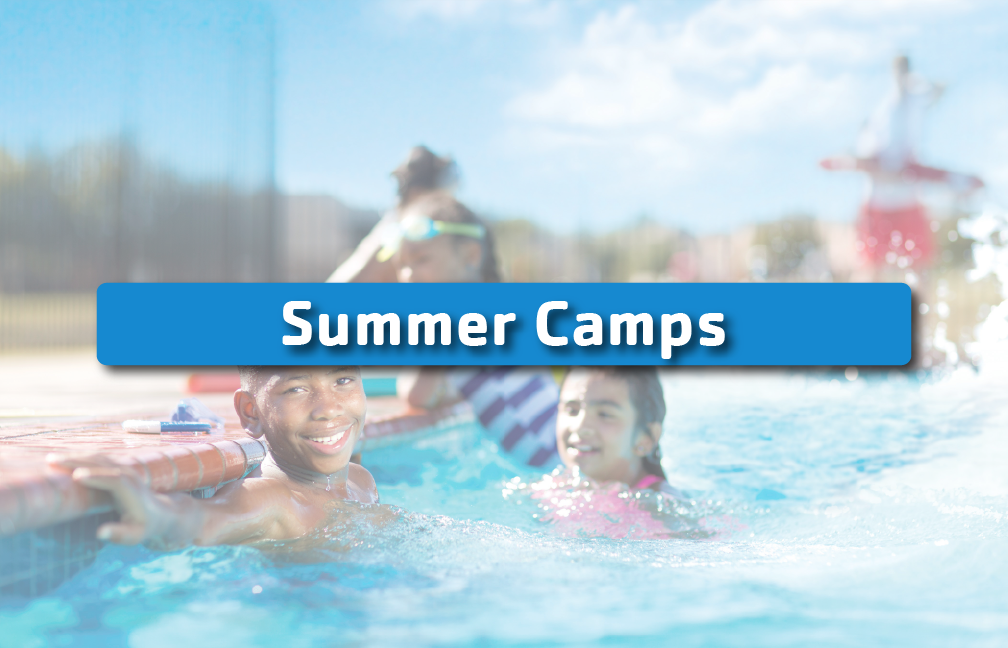 Know your children are safe and having fun during the summer! The YMCA's Summer Fun Club is the answer to filling your child's summer daytime hours with quality supervised activities. This program is open to youth who completed kindergarten to age 13. The flexible hours of operation are ideal for today's working parents.