Annual Campaign Donors
The YMCA is proud to announce their initial Annual Banner Recognition Campaign to support the Y's Sam's and Youth Achievers Program launched with great success. The Sam's Program has been in existence for almost 60 years while the Achievers Program began in 2006. These two programs are only possible through the support of our community.
This Banner Recognition Program is an effort to recognize the local area businesses that generously support the Y's mission to strengthen our community's youth. You will notice banners hanging in the Y's main lobby displaying business names and logos. The local businesses that are participating in the Y's Annual Campaign Banner Program are committed to the health and well-being of our community's youth.  It is the Y's hope that you will show your gratitude by supporting these local businesses.
Youth Developer
M & T Bank
Orrstown Bank
Martin's Famous Potato Rolls
Rutter's
Volvo Construction Equipment
Weis Markets
Youth Mentor
Chambersburg Dental Associates, LTD
Colony House Furniture
F&M Trust
Richard's Orthopaedic Center
Strickler Agency, Inc.
Sunny Hill Properties, Inc.
Worthy Consulting
Youth Guardian
American Legion Post 46
Amvets Post 224
Chambers' Apothecary
Chambersburg Gastroenterology Associates, Ltd.
Chambersburg Waste Paper
DiLoreto, Cosentino and Bolinger, PC
Forrester Lincoln
Franklin Logistics & Development
McCleary Heating and Cooling
M & S Harley Davidson
Norland Avenue Pharmacy, LLC
Office Suppliers
Patriot Federal Credit Union
VFW Post 1599
Wilson College
 

Partners

The YMCA is proud to be a long time partner with the United Way of Franklin County.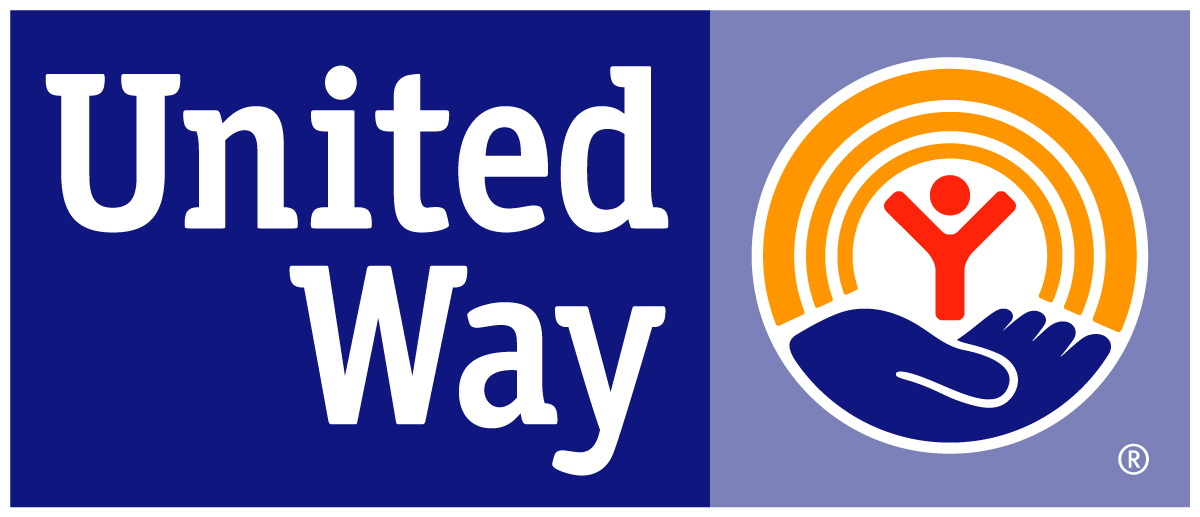 The YMCA's Achievers Program was the recipient of a grant from the Franklin County Foundation, a regional foundation of The Foundation for Enhancing Communities.
The YMCA also partners with these local agencies to enhance the services it provides to Franklin County residents:
Child Care Information Services
Building Our Pride In Chambersburg (BOPIC)
Boys & Girls Club of Chambersburg
Chambersburg Area School District
Corpus Christi School
Montessori School
American Red Cross
Healthy Communities Partnership
Lincoln Intermediate Unit
various human service organizations
community Churches.