Swim, Sports & Play
The Y is committed to empowering kids to lead healthy, active lifestyles. From gaining confidence to building positive relationships with adults and kids alike, sports at the Y are about developing lifelong, healthy habits from the inside out.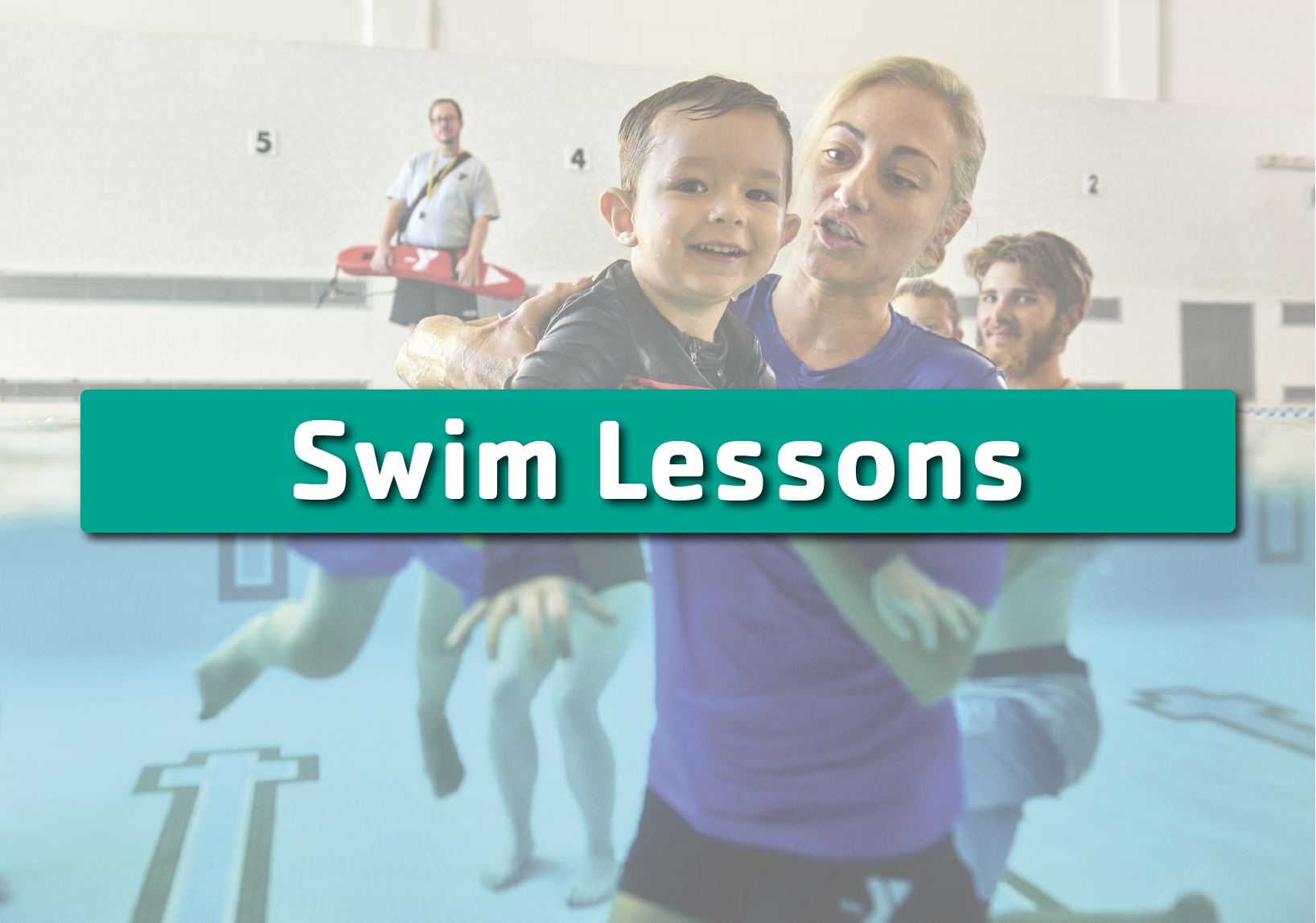 The Y introduced the country to group swim lessons over 110 years ago in 1909. Now, as one of the largest community-based organizations in the country, we teach more than a million children, especially those most at-risk of drowning, invaluable water safety and swimming skills each year.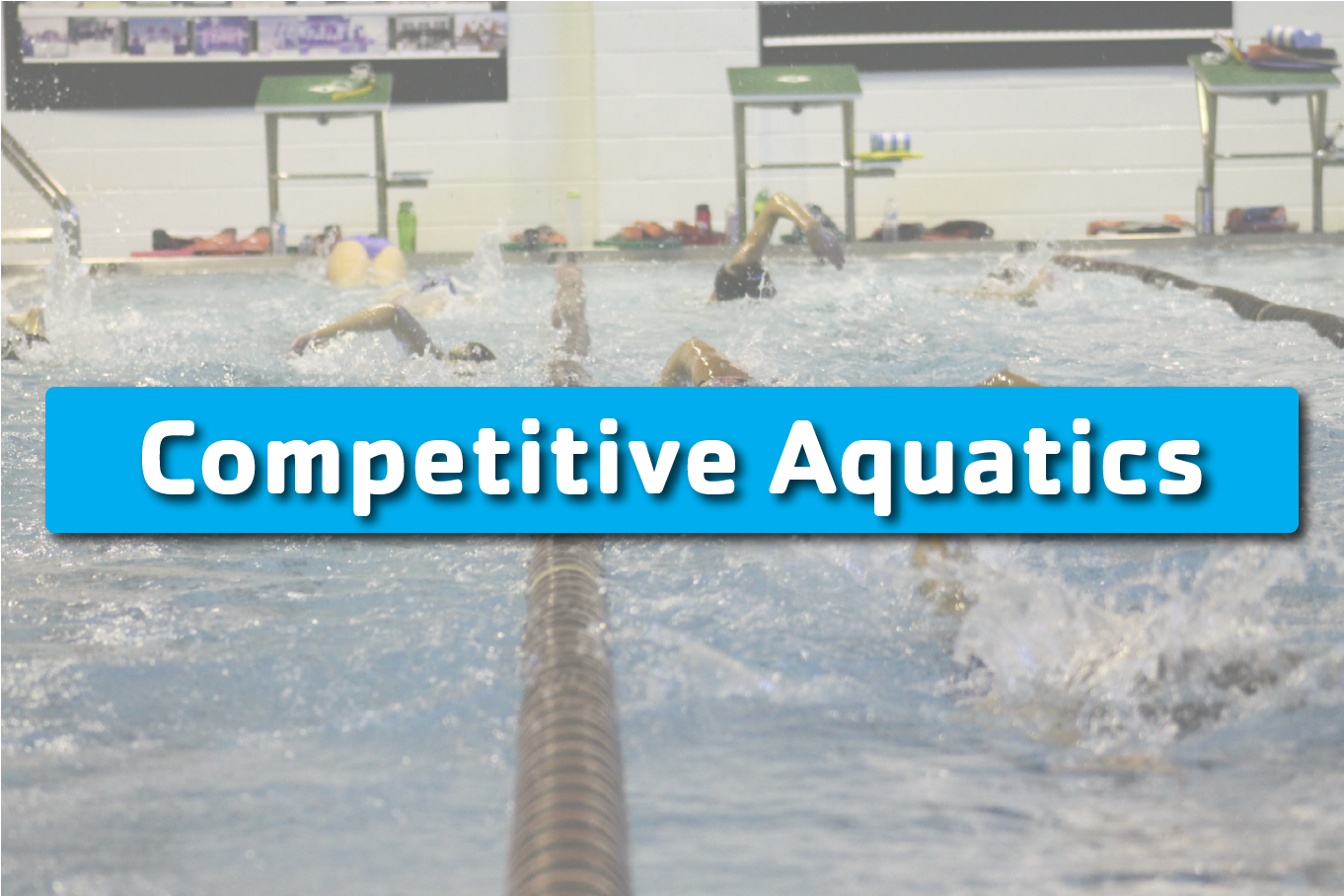 In addition to recreational swimming, the Y hosts annual competitive swimming and diving events, which teach kids to value hard work, reach for excellence and enjoy spirited competition.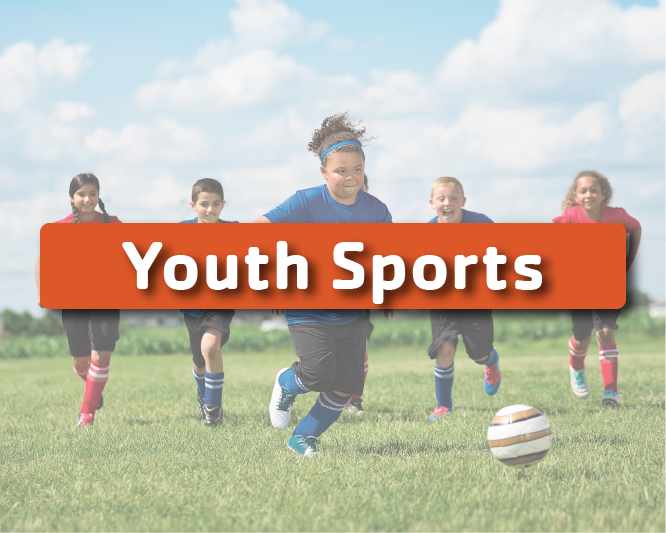 Our sports staff, coaches and volunteers encourage children to reach their full potential. Sports and recreation at the Y create a healthy outlet for children to gain new skills, learn to work as a team and connect with positive role models — all in an inclusive environment.
Tae Kwon Do is a Korean style of martial art that has been taught at the Chambersburg YMCA by Grandmaster Thompson since the mid 1970's. Tae Kwon Do is an empty hand martial art that utilizes the whole body.