ACTIVE MILITARY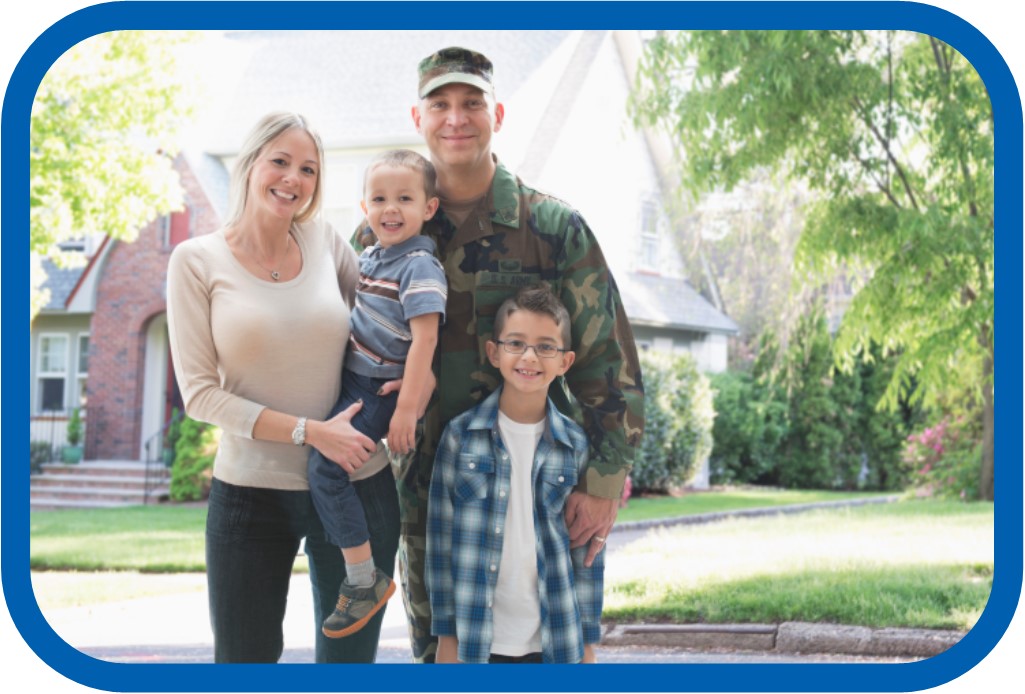 YMCA | DOD Military Outreach Initiative 
The Armed Services YMCA works with the Department of Defense (DOD) for their Military Outreach program offering gym memberships and childcare services for qualified military members and their families. This program has been extended through March 31, 2023. Active military members in the National Guard, Reserve, Army, Navy, Marine Corps, or Air Force will complete the DOD Armed Services YMCA Initiative membership application and obtain approval from their Military Component Approving Official (MCAO) for a 6-month long membership covered by this program. Active military members then can reapply for the program every six months as long was the individual and family (if applicable) are using the YMCA facility at least 8 times a month, along with fulfilling the requirements of the Armed Services YMCA. Approval for renewal is always on a case by case basis through the DOD Armed Services YMCA program.
Please be advised that approval can take up to 30 days.
Visiting Active Military Personnel Use
As a courtesy to active full-time military personnel, the Chambersburg Memorial YMCA will allow regular adult usage of the Y's facility who are visiting for temporary duty in our service area or home on leave. Active full-time military personnel visiting the area have 14 free visits per one year period. The 14 free visits do not extend to family members of the visiting military personnel. Please provide active military ID to access to the Y facility.
Inactive Military Due to Disability
Military members that are inactive due to disability will receive a discount at the Chambersburg Memorial YMCA based upon their disability rating. The Financial Assistance application must be completed by the military member along with verification of disability income. Upon approval of the Financial Assistance application, the membership rate will be discounted up to 100% based on provided disability rating. Please download the form below for directions for application approval.
Military Discount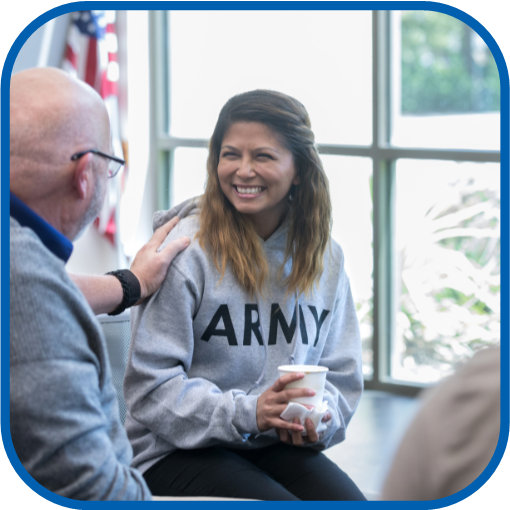 A 10% Military Discount may be applied to Adult or Adult Household memberships by providing one of the following military identifications:
Veteran ID

Retired Military ID

Spousal Military ID

Dependent Military ID

DD214
Military Discount Provisions:
Discount will not be applied to Health Center access

Only one discount may be applied to a membership.

Example: both the 10% senior discount and 10% military discount cannot be applied to the same membership account. A 20/20 referral would replace a 10% military discount. If the referred or referring member cancels, then the military member will go back to 10% military discount.)