Counselor in Training Program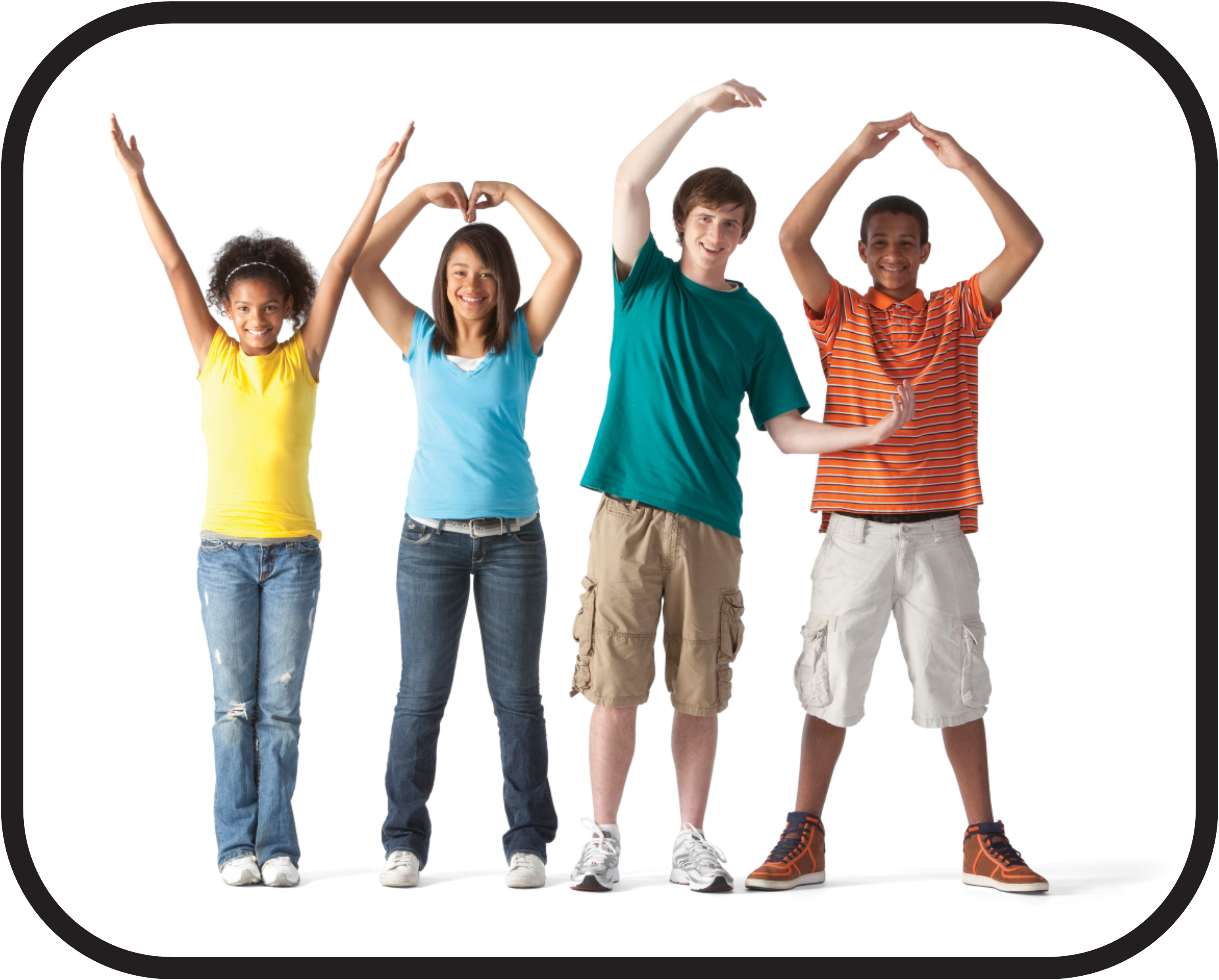 Our Counselor in Training (CIT) program offers leadership training and job readiness all in one fun summer package! CITs spend the summer working with kids, learning from camp counselors, and attending leadership training.
Program available for ages 13-17
Applications must be completed by the applicant to be considered.
Expectations
CITs will be helping to lead activities including arts & crafts, games, sports, etc. More specifically, they will help encourage campers, act as role models for campers, and be helping hands for counselors. CITs build excitement for camp programs.
CITs are excited to learn and grow, taking on new opportunities that help them feel more comfortable as leaders and role models. They are self-motivated and mature. They enjoy problem-solving and look for ways to serve others.
When applying, CITs communicate directly with the supervisors. CITs who learn and grow in the program treat the application and hiring process like any other job application. Our camp directors are here to help CITs and potential CITs navigate the process.
Requirements
Must be at least 13 years old

Minimum commitment of three weeks

Reliable transportation

Attendance at 1-day training prior to camp

A completed health assessment
Things to consider when looking at CIT programs: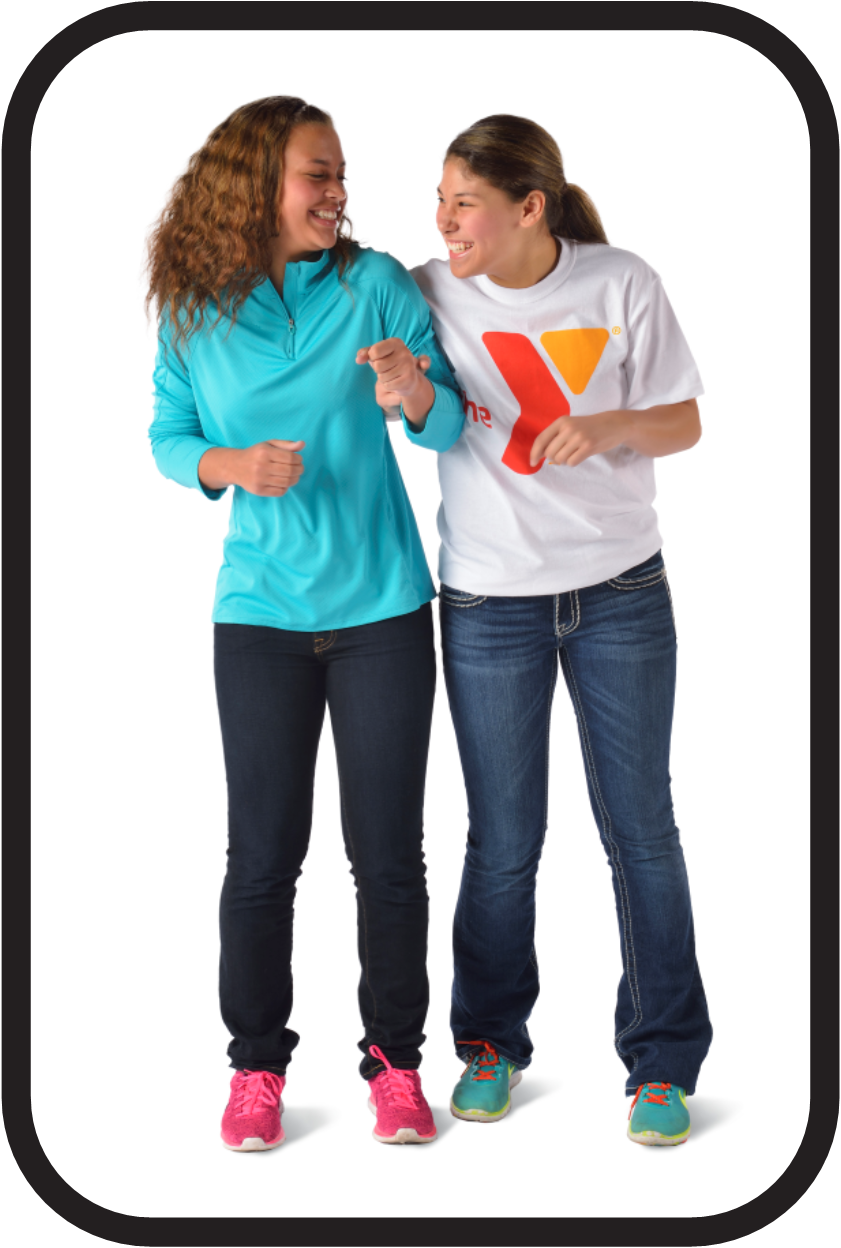 While looking at programs, weigh the cost—literally. While free programs can be tempting, sometimes they are unable to meet all the CITs' needs. Look at what you are getting out of a CIT program. Is it helping you meet your goals?
Ask the programs you're considering some of the following questions:
How much time does a CIT spend with the kids?

What curriculum does the CIT program use?

What skills are CITs cultivating?

Who oversees the program? Who is working with CITs?
For more information about the Chambersburg Memorial YMCA Counselor in Training Program please contact: 
717-263-8508